Become a Facilitator
Facilitators get a complete workshop management solution, private community, monthly hangouts and personal support from Lean Change Management author Jason Little.
Daniel Skowronski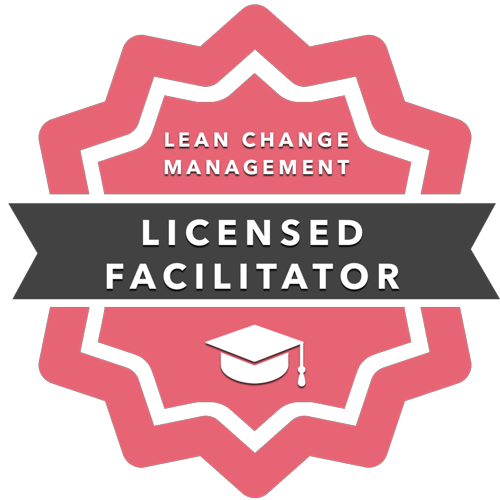 Experienced Agile-Lean Coach, Change Agent and Servant Leader
with strong IT technical background and practical agile approach.
Extremely resourceful professional with deep experience in Agile and Lean transformations
Lean Change and Lean Startup practitioner
ex IT Contractor and Microsoft Certified Trainer alumni
First accredited Management 3.0 facilitator in Poland
Professional Scrum Master, Professional Scrum Product Owner
Provided consultancy and courses in UAE, Qatar, UK, Switzerland, Holland, Germany, Spain and Poland
Daniel is a consultant of modern management principles and practices for organizations. He supports both operational teams and upper management. Having a solid practical knowledge and years of experience in Agile, Lean and Management 3.0, he enhances steady and healthy organizational growth.