Become a Facilitator
Facilitators get a complete workshop management solution, private community, monthly hangouts and personal support from Lean Change Management author Jason Little.
Manoel Pimentel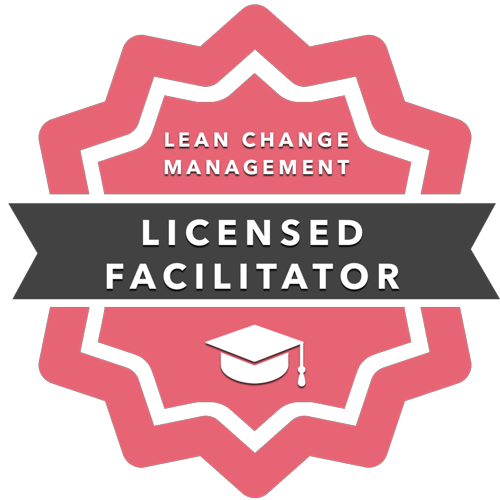 Manoel is a catalyser of changes, author of the book 'The Agile Coaching DNA', speaker, cyclist enthusiast, and Agile Coach at Elabor8.
He has over 20 years of experience working as a designer of solutions and helping software development teams to create better ways of working.
Manoel is also passionate about innovative ways of improving organisations, for this reason, he helps companies applying practices of Management 3.0, Learning 3.0 and Lean Change Management and Agile in large scale.