Become a Facilitator
Facilitators get a complete workshop management solution, private community, monthly hangouts and personal support from Lean Change Management author Jason Little.
Yasuyuki Kashima
5
/ 10
Rating for private events
based on 2 evaluations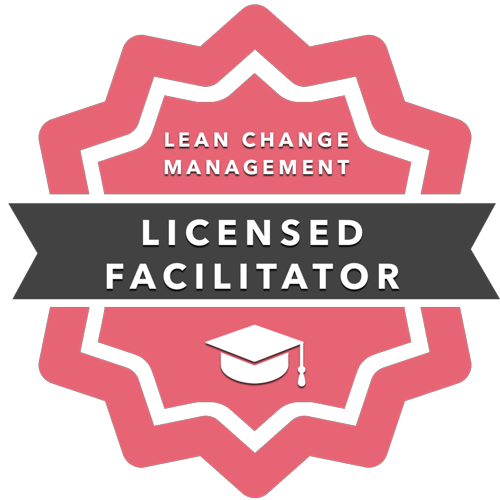 I am in charge of the Director of the Digital Business Innovation Center, which focuses on learning and developing business agility support for members of the next generation of leaders in 30 large companies. I work on program design and community support with some of the world's leading lecturers from our partners, the international management research institute IMD and the Danish Design Centre. In my previous position at JT Japan Tobacco, I am posted with his family to Geneva, Switzerland from 2016 to 2018, where I worked on global integration and DX digital transformation in parallel. I also experienced the shift to enterprise agile and lectured Management 3.0 in London.
On the other hand, I am the Chairman of the Board of the Corporate IT Competence Study Group, helping people to unlock and unlearn from the confines of their organization, role, and success.