Become a Facilitator
Facilitators get a complete workshop management solution, private community, monthly hangouts and personal support from Lean Change Management author Jason Little.
Jesus Escribano Llorente
9.38
/ 10
Rating for public events
based on 8 evaluations
8.57
/ 10
Rating for private events
based on 7 evaluations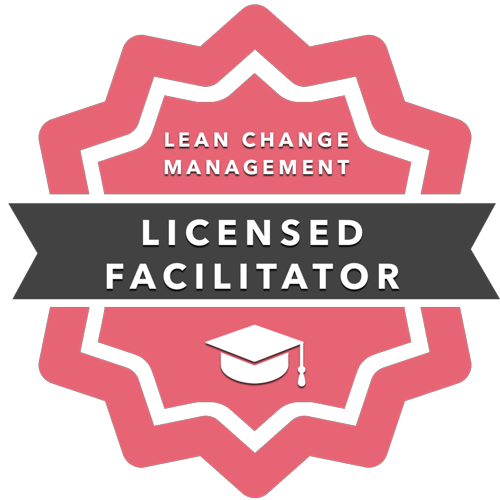 Soy Jesús Escribano Llorente, responsable, flexible y feliz con mi vida.

Vivo en armonía con mi familia y mi entorno.
Me apasiona mi profesión y aprendo constantemente para mejorar mi entorno y las relaciones con quienes me rodean.

Cuento con 20 años de experiencia en IT en diferentes perfiles (desarrollo, diseño de arquitecturas, consultoría tecnológica, management de proyectos y liderazgo de equipos, agile practitioner - agente del cambio).
Dispongo de formación en Ingeniero Tecnico en Informática de Gestión, Curso Experto en Coaching profesional y múltiples certificaciones y formaciones en agilidad y Lean: PMP, CSM, PSM, PSPO, SPS, KMP, Management 3.0, Design Thinking, Lean Change Management, Diseño organizacional, Sociocracia 3.0, Facilitación Points of You y Faces, Certificación Agile People HR (ICP-AHR), … En continua autoformación y aprendizaje.
https://trello.com/b/4o8Ojecz/mi-perfil-jes%C3%BAs-escribano-llorente