Become a Facilitator
Facilitators get a complete workshop management solution, private community, monthly hangouts and personal support from Lean Change Management author Jason Little.
Angie Doyle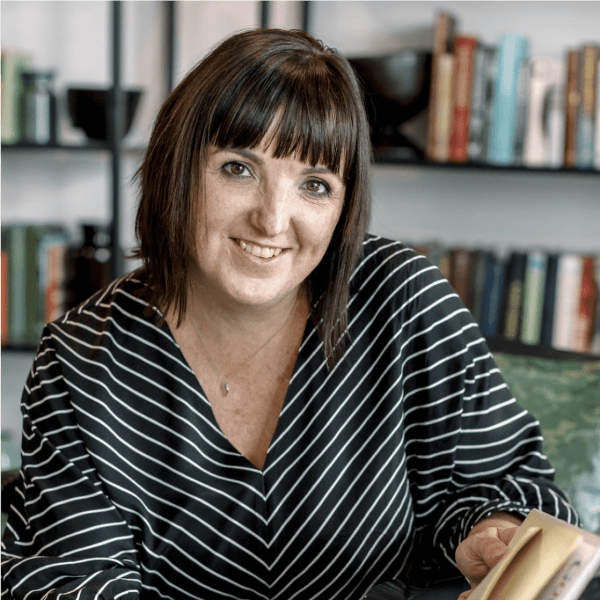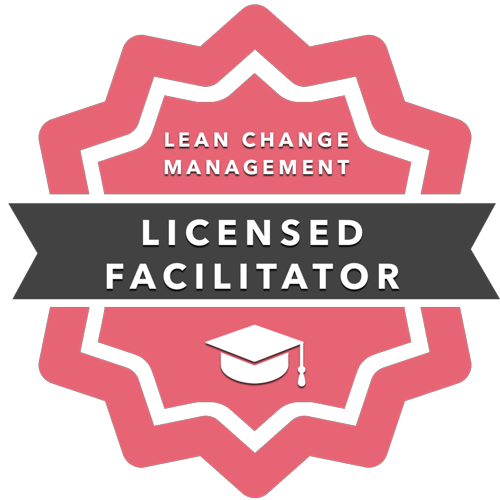 During her career, Angie has shifted from working face-to-face with customers (Business Operations), to articulating what customers need (Business Analysis and Process Engineering), to working with teams delivering the solution (Product Development and Product Ownership), to evolving ways to deliver the solution (Agile software development), to improving collaboration and delivery of many teams working together (Business and Enterprise Agility).
Angie has over 10+ years of experience working in Agile environments, using many frameworks and approaches such as Scrum, Kanban, Nexus, LeSS, SAFe, etc. She has trained over 3500 delegates on topics such as Agile Fundamentals, Kanban Fundamentals, Agile Product Ownership, Business Agility, Agile Leadership, Visual Facilitation, Agile Facilitation, Agile Requirements, Scaling, etc.
In addition to her Agile experience, she is also a Certified Organisational and Relationship Systems Coach (ORSCC) and an Associate Certified Coach (ACC) with the International Coaching Facilitation (ICF).
Angie works as an Agile Enterprise Transformation Coach with Think Agile in South Africa. In her spare time, she serves on the Board of Directors for the Agile Alliance and is the Chair for the Emerging Economies initiative.