Become a Facilitator
Facilitators get a complete workshop management solution, private community, monthly hangouts and personal support from Lean Change Management author Jason Little.
Ken Rickard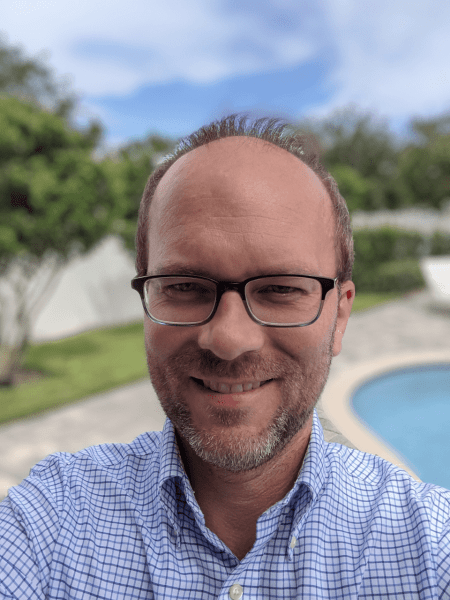 8.8
/ 10
Rating for public events
based on 5 evaluations
9.83
/ 10
Rating for private events
based on 6 evaluations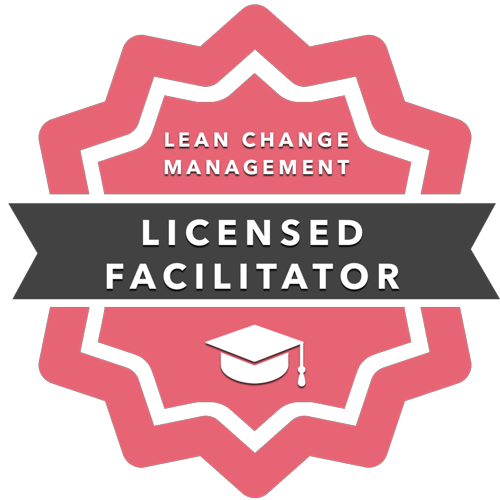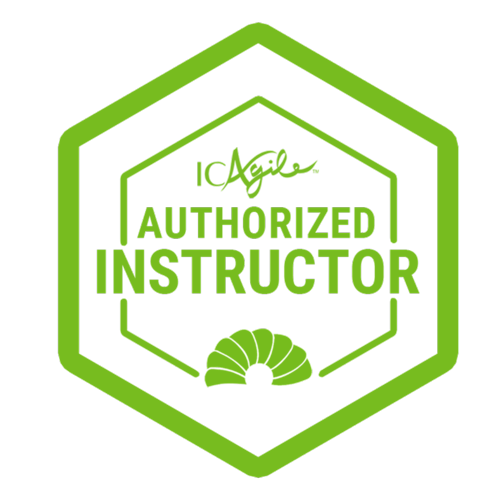 I started my professional career as a mainframe operator, loading reel to reel tapes for data backups. I eventually became a data and analytics developer, architect, and manager over the first decade of my career. As I stumbled my way through the traditions of ladder-climbing and top-down corporate change, it was in these traditional settings that I found the frustration I needed to ignite the passion that would fuel the next decade of my career.

My development days are behind me, and now instead, I spend my time in the pursuit of finding better ways to invite change into teams and organizations. The practices I've found along the way have helped me and others I've worked with become more aware of themself, the situations around them, and the shared context of those involved.

I now share my experiences through facilitating Organizational Change and Management courses. I hope you'll join me in my quest to improve management and change practices.

Attendees feedback
Monica Rodriguez
Ken's demeanor was calm and welcoming. I think if anyone was concerned about approaching change, Ken's presence would immediate soothe those concerns.
Lisa Heydet
Able to keep the team engage with the right amount of push/pull interactiveness. Great explanations on the usage of varying canvases and templates. Enjoyed how interactive the sessions were and ability not to supply us with information overload.
Artsem Lashchonau
Ken creates the safe environment where everyone is engaged and encouraged to speak without the fear of being wrong. Always felt the calm interactive delivery if information with strong learning objectives.
Tasha Temple
Ken is patient and takes the approach of fully listening and allowing the attendees to come up with key conclusions themselves during exercises, he will provide his expertise when prompted allowing the attendees to feel empowered.
Lynzi Cashman, Insight
Incredibly knowledgeable
Edward Schaefer
Knowledgeable and excited about the material and content, has applied the content in his own context
David Perreault
Knowledgeable of the topic, patient and attentive to the class. Put value in the hands on work.
Meagan Guenther
Intelligent, insightful, transparent, welcoming, maintained positive energy when group members did not come with positive energy.