Become a Facilitator
Facilitators get a complete workshop management solution, private community, monthly hangouts and personal support from Lean Change Management author Jason Little.
Richard Parton
9.57
/ 10
Rating for public events
based on 7 evaluations
9
/ 10
Rating for private events
based on 1 evaluation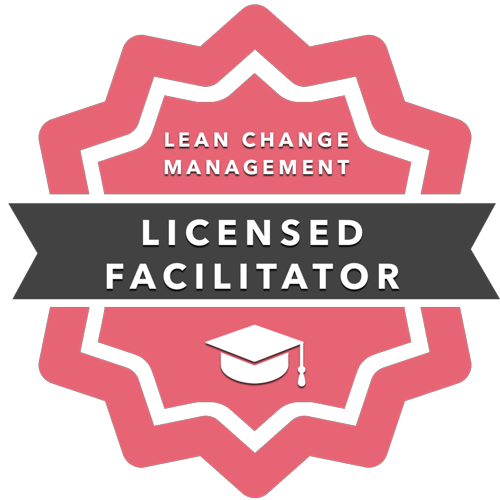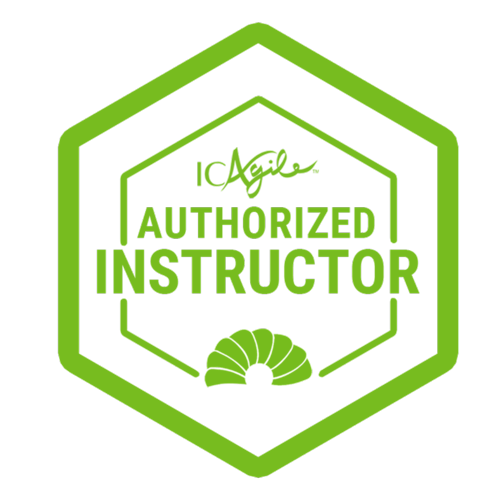 Richard is a passionate Business Agility Transformation and Positive Psychology expert. He specialises in helping organisations develop their business agility strategy to create human friendly, adaptive workplaces ready for the challenge of the digital age.
He has nearly twenty years' experience in creating high performing transformation programs, is a Lean Change evangelist, practitioner and trainer and uses techniques that leverage lean startup, agile and traditional change management to create sustainable change and business agility for clients.
Richard is also a regular public speaker on news ways of working and the psychology of creating transformation, resilience and thriving.

Attendees feedback
Nella Ranno, Greenfields Change Management
Knowledgeable on content Regular check in with participants on pace etc. Friendly and easy to work with Ability to answer all questions with practical examples
Sarah White
Richard was very engaging and knowledgeable
Natalie Jackway
Engaging, positive, knowledgeable
Alana Sommer
Good knowledge, engaging, patient and interesting
Jill Mancarella
Personable and knowledgeable
Tessa Dragt
Very welcoming and engaging, enjoyed hearing about changes he has been a part and the importance of wellbeing within change
Angelo Rodriguez
honest, knowledgeable, organised
Elaine Harper
great facilitator, used examples and encouraging all to participate
David Jacobson
Friendly, knowledgeable, regular feedback, took time to explain when things weren't fully understood.