Become a Facilitator
Facilitators get a complete workshop management solution, private community, monthly hangouts and personal support from Lean Change Management author Jason Little.
Rod Sherwin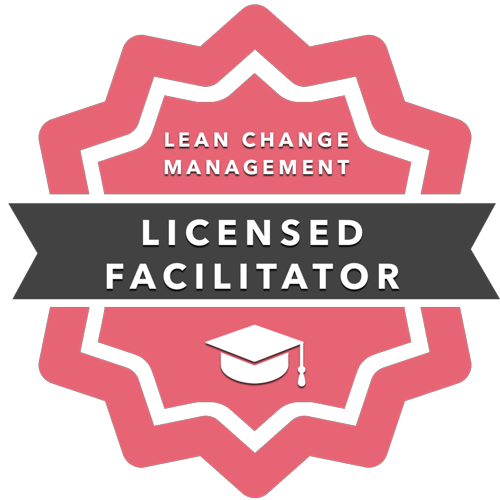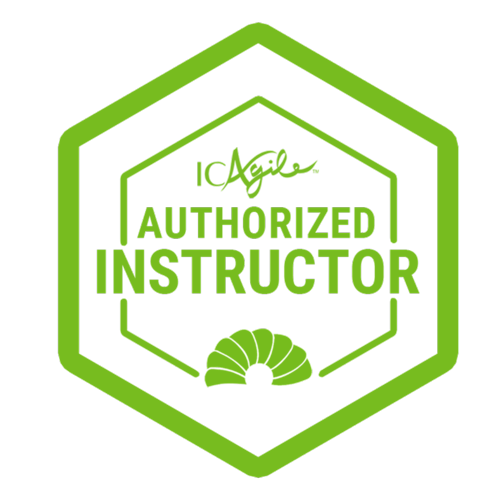 Rod Sherwin is a solutioneer, coach, team catalyst, facilitator and speaker who uses solutions-focused approaches as a direct route to create Business Agility and respectful lasting change for individuals, teams and organisations. As a Director at Liminel and combining over 25 years experience in IT with professional coaching practice, Rod has applied his unique experience to create positive organisational change in industries such as telecommunications, government, civil engineering, digital, banking and consulting. Having seen how agile approaches have helped improved the way we work at team level, Rod is now facilitating business agility to allow companies to respond and adapt to the rapid pace of change and competitor innovation.