Become a Facilitator
Facilitators get a complete workshop management solution, private community, monthly hangouts and personal support from Lean Change Management author Jason Little.
Justin Balaski
9.07
/ 10
Rating for public events
based on 27 evaluations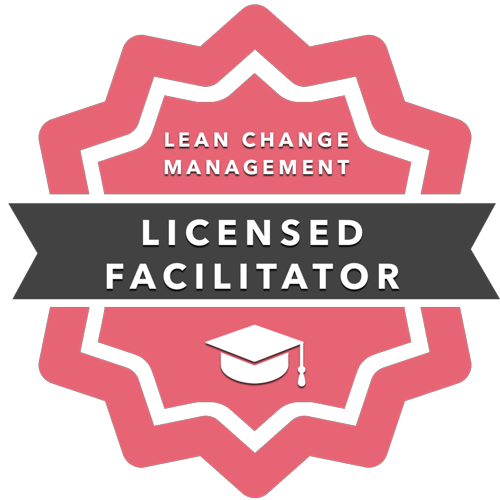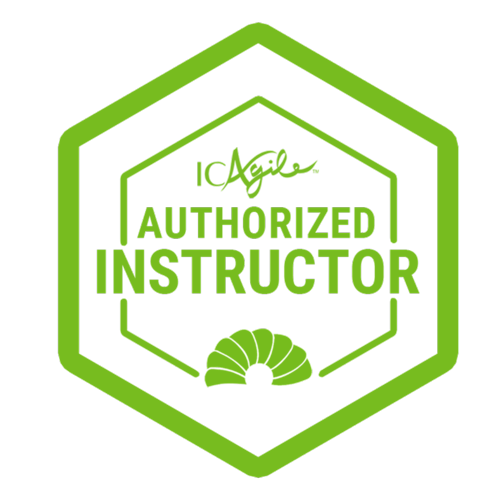 Justin has more than 10 years of experience in the Organizational Change Management field, with experience leading change management on global projects, establishing Change Management Offices for multi-national organizations, and advising senior executives in multi-billion dollar organizations on the art and science of leading change.

Justin is known for his creative, people-centric approach to managing change, that combines best practices from his varied background and experience into a holistic, human-centric approach.

Attendees feedback
Melissa Breker
Great relevant conversations about experience Thoughtful responses Great resources