Become a Facilitator
Facilitators get a complete workshop management solution, private community, monthly hangouts and personal support from Lean Change Management author Jason Little.
PAULO CÉSAR VELÁSQUEZ VELÁSQUEZ
9
/ 10
Rating for public events
based on 3 evaluations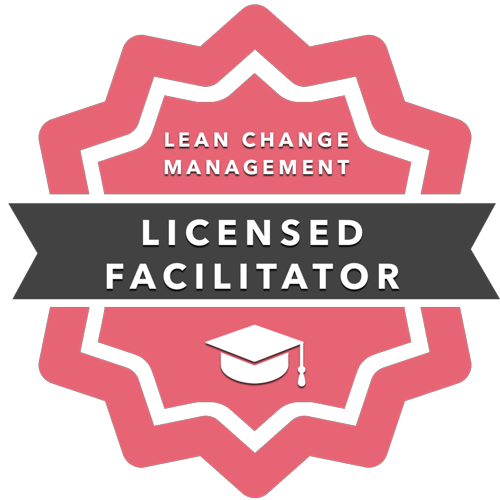 Ingeniero de sistemas, con Especialización en redes de datos, Maestría en Ingeniería de sistemas, Maestría en Administración de Empresas, con conocimiento y experiencia en gestión de proyectos, ERP, estrategia organizacional, arquitectura organizacional y transformación digital, diseño y liderazgo de proyectos. Competencias gerenciales y estratégicas, experiencia en liderazgo del talento y capacidad para gestionar y tomar decisiones de importancia con criterio en los procesos de administración. Acompañó a varias organizaciones en sus procesos de transformación organización gestión del cambio. Trabajando para compañías de diferentes sectores como manufactura, retail, Servicios públicos y telecomunicaciones.
Systems Engineer, with specialization in data networks, Master in Systems Engineering, Master in Business Administration, with knowledge and experience in project management, ERP, organizational strategy, organizational architecture and digital transformation, design and project leadership. Management and strategic competences, experience in talent leadership and ability to manage and make important decisions with criteria in the administration processes. I have accompanied several organizations in their transformation processes organization change management. Working for companies in different sectors such as manufacturing, retail, public services and telecommunications.