Become a Facilitator
Facilitators get a complete workshop management solution, private community, monthly hangouts and personal support from Lean Change Management author Jason Little.
Vijay Reddy
8.87
/ 10
Rating for private events
based on 15 evaluations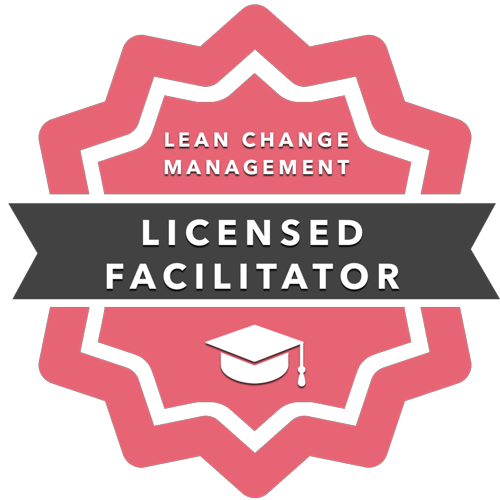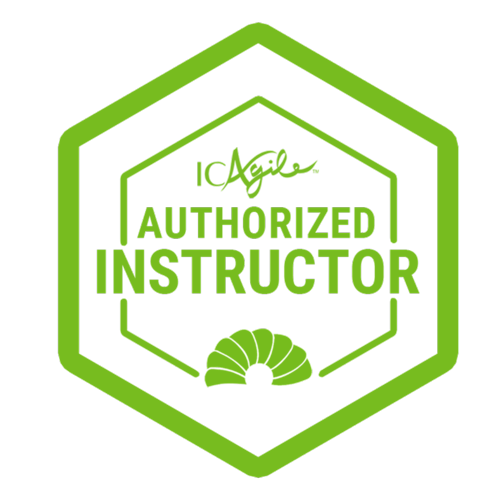 Attendees feedback
Michael Dougherty
He's really great at bringing out discussions in people
Ashish Chandak
He helps bring out the thoughts in people in the forum. He speaks at the end once everybody has spoken.He connects the outside knowledge with the module learning beautifully. He encourages people to contribute more. He appreciates everybody. He shares the wisdom.
Rhonda Williams, Self
Vijay's approach was in fact, lending the change approach in how as a change agent, students can arm themselves with the tools and information needed to become impactful change agents. Vijay was good at listening with others as they shared their stories. Often when students had questions, he first allowed the students to provide input to possible solutions to questions before he chimed in to offer his expertise.
Sandra Wong
Patient, knowledgeable, helpful, passionate about the subject
Shanmuganand Sivaraman, Infosys
Patient & Methodical in his approach
Manohara Jakkireddy
1. Very knowledgeable 2. Clear understanding 3. Very patient 4. Always smiling 5. Creates very lively environment 6. Provokes thoughts with right questions 7. Clear intention to share knowledge rather completing course training
Venu Kozhummal
Excellent Knowledge beyond the course topics, allows extensive discussion among the cohorts, to ensure application of the knowledge the trainees are asked to create a Project around the leanings, selfless attitude - ready to spend as much time till team understands the concept, brings in different perspective, shared a lot of external readings
Soozan Bader, Infosys
Very dedicated, knowledgeable and patient
Suhasini Kaushik, Na
Deep Expertise of Agile landscape Goes extra mile to help people
Amudhan Palaniappan, Infosys Limited
Flexible, Openness, Excellent Facilitation and wide industry perspectives