Become a Facilitator
Facilitators get a complete workshop management solution, private community, monthly hangouts and personal support from Lean Change Management author Jason Little.
Myles Hopkins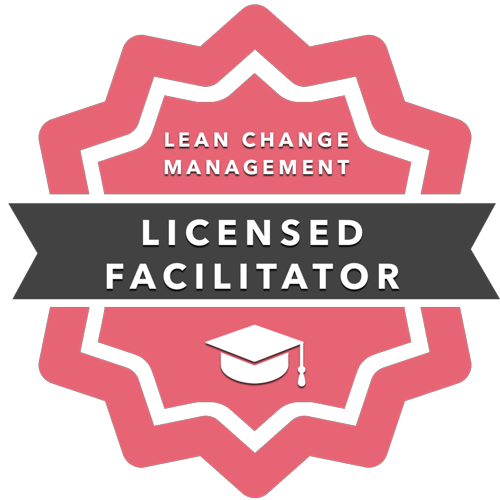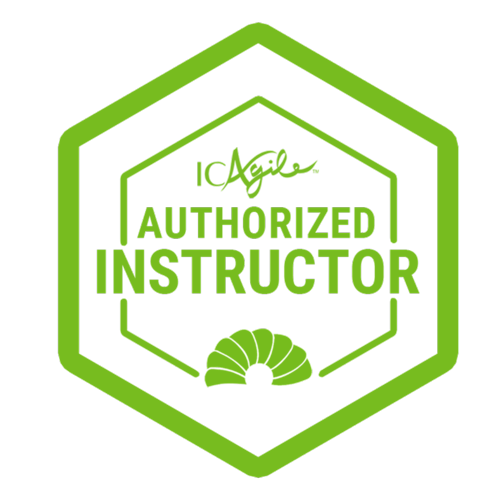 Myles is a global Enterprise Business Agility Influencer and Solutionist who enjoys great success in bringing significant value to clients through a blend of strategic, design thinking, agile and people centric solutions. Myles has delivered transformation projects in North America, Europe, Africa, Middle East and Asia-Pacific. He is a leader in the business agility community having contributed to the drafting of the Domains of Business Agility released by the Business Agility Institute. He is spear-heading the first Business Agility Conference to be held in Africa in November 2019 as well as a very successful Business Agility Meetup group based in Johannesburg.

Myles has extensive experience which is augmented by stellar qualifications such as Lean Change Facilitator, Enterprise Business Agility Trainer (the only one in Africa), SAFe® Program Consultant, etc.