Become a Facilitator
Facilitators get a complete workshop management solution, private community, monthly hangouts and personal support from Lean Change Management author Jason Little.
José Manuel Aguirre Gómez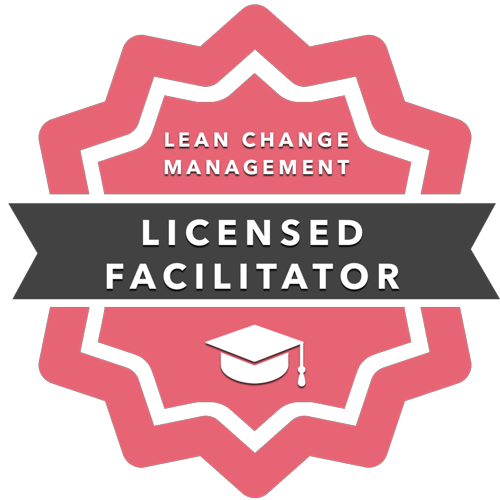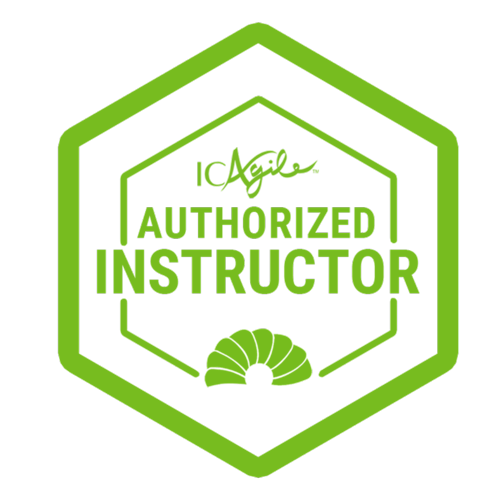 Agile Coach and Trainer, I enjoy helping individuals and businesses improve their ways of doing things to increase their efficiency and well-being.

With a university background in Finance, Business Management and Development, and IT Management, I have extensive experience in the IT field and a broad understanding of the field of Business. I evolved from the role of business analyst to the role of Agile Coach and Entrepreneur.

I am passionate about Agility, I have several years of experience in the implementation and use of Agile practices.