Become a Facilitator
Facilitators get a complete workshop management solution, private community, monthly hangouts and personal support from Lean Change Management author Jason Little.
Manuel López Torres
9.23
/ 10
Rating for public events
based on 13 evaluations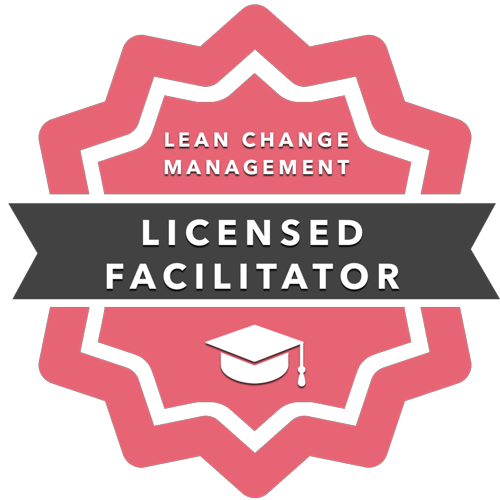 Manu helps to create lasting, organisational improvements, generating real value for people and companies. He enjoys collaborating with individuals and organisations, to get them moving and developing a better work environment. He guides them in their journey to become more collaborative and efficient, allowing them to do great things.

He believes that the base for helping companies evolve is respecting people, working with passion, staying humble and teamwork.
Since 2009 he has been involved in Agile and change initiatives as a manager and coach, allowing him to learn more about transformation processes.
Nowadays organisations are in a continuous flow of change. Manu applies Lean Change Management practices and ideas in many initiatives.
Manu is an Agile coach, Leadership Circle Coach and the Co-Founder of Drive to Improve, an Agile boutique consultancy which collaborates with companies to achieve sustainable organisational improvements focusing on creating positive impacts.
You can see more details of his profile in Linked In https://www.linkedin.com/in/manulopez/