Become a Facilitator
Facilitators get a complete workshop management solution, private community, monthly hangouts and personal support from Lean Change Management author Jason Little.
Alessandri Zapata Rosas
9.57
/ 10
Rating for public events
based on 7 evaluations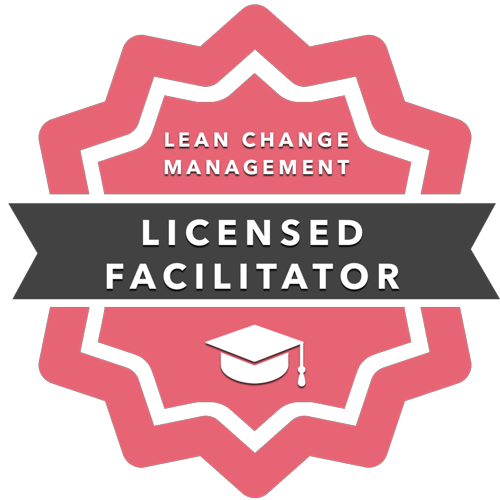 Director de PMAGIL, empresa dedicada a la transformación de organizaciones. Head of Digital Transformation en Graña & Montero Petrolera. Ha sido ​​Head of PMO en Inteligo y Sub Gerente de Proyectos en el BCP. Participó del comité de revisión del PMBOK 6. Cuenta con más de 16 años de experiencia en empresas locales e internacionales del sector Banca, Finanzas y Tecnología.
Cuento con algunas certificaciones en Project Management Professional PMP, Certified Scrum Master (CSM), Certified Agile Leadership 1 (CAL), Scrum Master Certified (SMC), Scrum Developer Certified (SDC), Scrum Fundamentals Certified (SFC), Kanban System Design (KMP I), Facilitador en Management 3.0, Facilitación en Lean Change Management y Facilitador Lego Serious Play (LSP). Maestría en Gerencia de Proyectos​, Universidad Nacional de San Agustín. Ingeniero de Sistemas, ​Universidad Católica Santa María