Become a Facilitator
Facilitators get a complete workshop management solution, private community, monthly hangouts and personal support from Lean Change Management author Jason Little.
Erick Masgo Dávila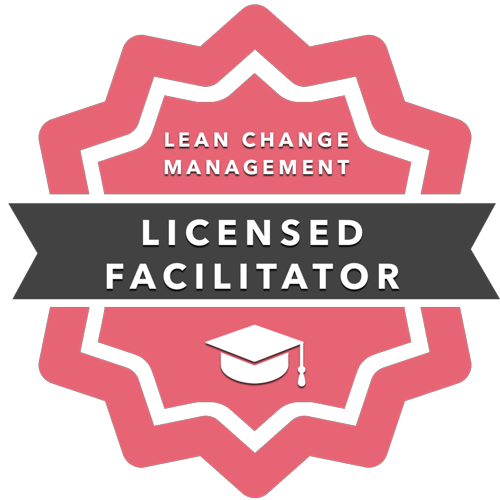 Erick is a passionate facilitator for sharing knowledge related to soft skills, organizational change management, project management with a focus on PMI and agile practices for different sectors. International Speaker of Management 3.0, Gamification and Agile Cultural Transformation.

He is a Computer Engineer from Pucp and has experience training in good practices for management, leadership and cultural transformation of more than 3,000 professionals.
International Facilitator and Speaker on Cultural Transformation with Management 3.0 and Gamification (Ecuador and Uruguay)

Founder Community Management 3.0 Peru and Co-founder of the People Agile Community of Peru.

Accreditations:
-Management 3.0 Facilitator
-Lean Change Management Facilitator
-LEGO® SERIUS PLAY® Facilitator
-Design Thinking Facilitator
-Agility in HR Facilitator
-IC Agile Authorized Instructor
-Certificate of Practice Management 3.0
-IC Agile Certified Professional Agility in HR (ICP-AHR)
-IC Agile Certified Professional Coach Agile Transitions (ICP-CAT)
-Gamified Strategies Designer
-Lean Change Agent
-Facilitator SDI (Strenght Deployment Inventory)
-Human Change Management Professional (HCMP)
-Scrum Master Certified (SMC)
-Scrum Product Owner Certified (SPOC)
-ITIL Foundation Certified
-Project Management Professional (PMP)
-PMI Scheduling Professional (PMI-SP)
-PMI Risk Management Professional (PMI-RMP)
-PMO VALUE RING CERTIFIED PRACTITIONER (PMO-CP)