Become a Facilitator
Facilitators get a complete workshop management solution, private community, monthly hangouts and personal support from Lean Change Management author Jason Little.
Alejandra Arocha
9.33
/ 10
Rating for public events
based on 43 evaluations
9.33
/ 10
Rating for private events
based on 3 evaluations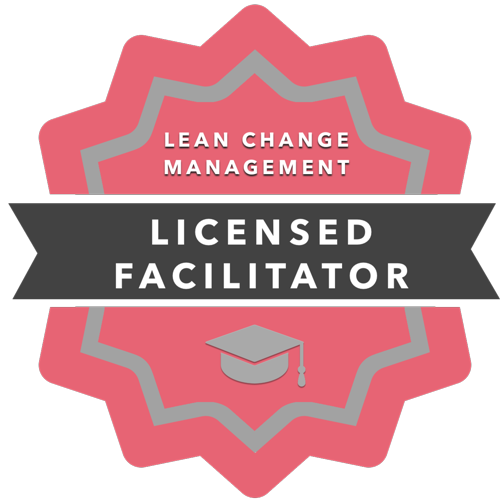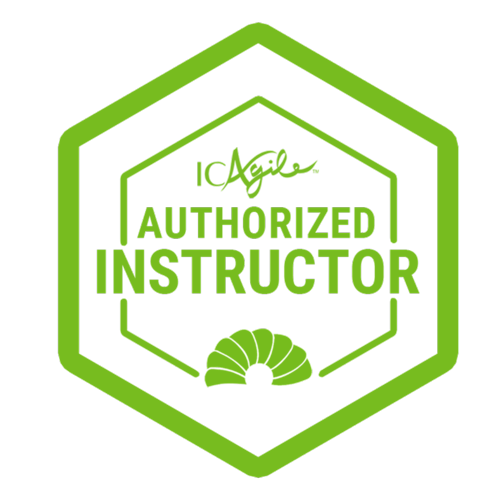 I'm from Venezuela and I live in Santiago de Chile. I am passionate about entrepreneurship, innovation and the development of people. I believe that management must reinvent itself for the new generations, the important thing is to generate value and that we have happy teams and satisfied customers.