Become a Facilitator
Facilitators get a complete workshop management solution, private community, monthly hangouts and personal support from Lean Change Management author Jason Little.
Patrick Verdonk
8.96
/ 10
Rating for public events
based on 23 evaluations
8.33
/ 10
Rating for private events
based on 3 evaluations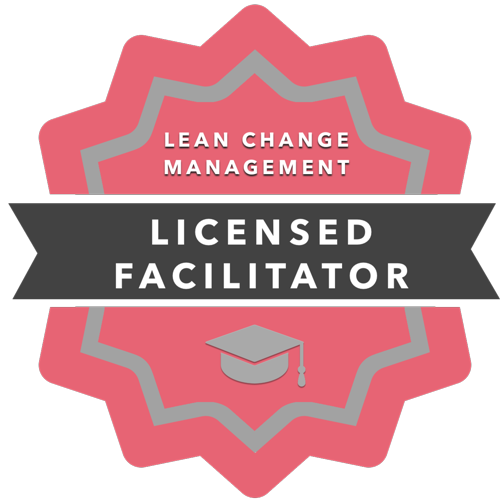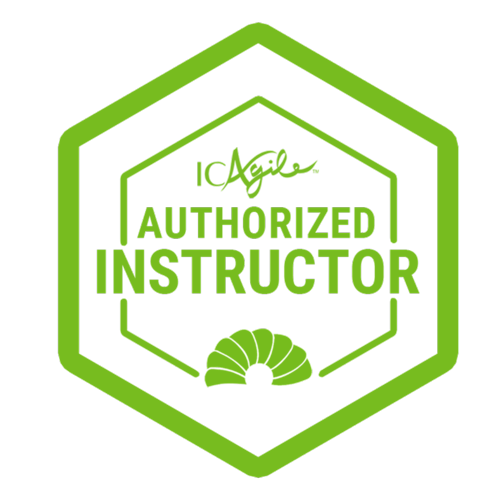 My whole work life I've been involved in changes that impact people. For some time as team leader setting up new teams, though I've worked under many "job titles": process manager, project/program manager, change manager, corporate trainer and business analyst. Whatever the title, my interest has always been the change: how to define them, how to realize them, how they impact people, how people respond to change. I got to know about Lean Change Management as sponsor of Happy Melly, my freelance gig. My latest personal change has been to leave my corporate role after ~20 years and to start sharing my experiences with (organizational) change management through facilitation of Lean Change Management workshops.
Attendees feedback
Martín Escribano
Competencia en la materia y pasión didáctica
José Jiménez
Dominaba la materia. Comunicaba bien. Buena gestión del tiempo, picos y valles de atención, rotación entre explicaciones y actividades
Mónica Morales, The Cocktail
- Su experiencia y aterrizaje de la teoría en casos de uso - Su capacidad para construir con el equipo, que todos los participantes nos sentíamos parte del taller, aportando perspectivas
Ana Buigues Grimalt
Alto conocimiento sobre la gestión del cambio
Domingo López López, Kairós Digital Solutions
- Experiencia como agente del cambio - Cercanía - Retador - Divertido
FRANCISCO JAVIER TEN MORON
Buen conocedor de Lean Change Management, gran experiencia, cercano a los participantes durante el curso, creativo en el diseño de actividades y buen carácter.
Paloma Arnaiz Chamizo
Ha sabido adaptar el contenido teórico y los ejercicios prácticos a los participantes del curso y a las circunstancias del mismo.
Gabriele dos Anjos
Tranquilidad en las formaciones virtuales y su disponibilidad en las horas fuera de la formación siempre dispuesto a ayudar.
Angeles Pozo
Muy buena preparación. Alta dedicación (más allá de lo esperado por el curso): con disponibilidad para aclarar dudas o trabajar temas específicos para la mejora de los participantes. Muy dinámico. Herramientas virtuales muy bien elegidas y trabajadas. Se nota que sabe mucho de esto y además le apasiona. Eso es muy importante en un facilitador. Motiva para desear seguir aprendiendo y unirse a la comunidad LCM.
Aurelio Sala Moreno, everis
Patrick tiene mucha experiencia, sabe transmitir muy bien los conceptos y resolver las dudas que surgen semanalmente. Hace que las sesiones sean enriquecedoras y amenas. Su trabajo ha sido excepcional.
Marco Avendaño
Proporciono experiencias reales y sugerencias para afrontar nuevos retos.
David Arturo Fabila Garcia, NS INTERNATIONAL
Un amplio conocimiento y experiencia en Cambios organizacionales Facilidad como expositor y coach
Omar Melero Barchi
Muy enfocado en el aprendizaje y práctica del equipo.
Jeffrey Glasson, Contentful
Did a great job making the topics relevant to real-life. Very personable and engaged all the attendees.
Graham Gibbs, King Shared Services S.L
kept the workshop flowing, more practical elements than instruction from a presentation, real world scenarios. Very approachable.
Darren Duarte, Contentful GmbH
Keeping the remote course very interactive and engaging. Willing to go deeper on topics if we wanted to.