Become a Facilitator
Facilitators get a complete workshop management solution, private community, monthly hangouts and personal support from Lean Change Management author Jason Little.
Patrick Verdonk
8.2
/ 10
Rating for public events
based on 10 evaluations
8.33
/ 10
Rating for private events
based on 3 evaluations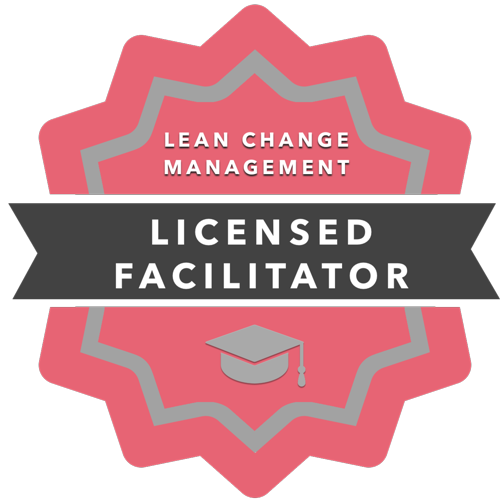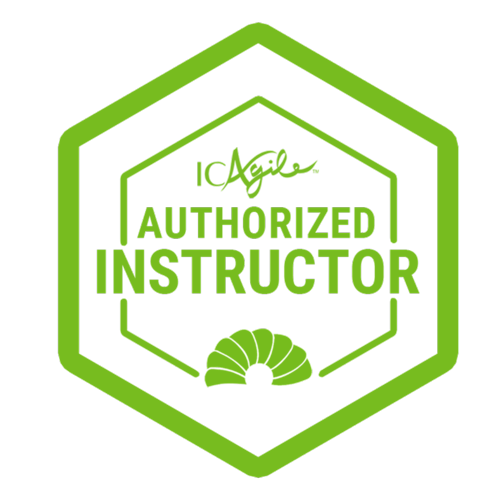 My whole work life I've been involved in changes that impact people. For some time as team leader setting up new teams, though I've worked under many "job titles": process manager, project/program manager, change manager, corporate trainer and business analyst. Whatever the title, my interest has always been the change: how to define them, how to realize them, how they impact people, how people respond to change. I got to know about Lean Change Management as sponsor of Happy Melly, my freelance gig. My latest personal change has been to leave my corporate role after ~20 years and to start sharing my experiences with (organizational) change management through facilitation of Lean Change Management workshops.
Attendees feedback
Martín Escribano
Competencia en la materia y pasión didáctica
José Jiménez
Dominaba la materia. Comunicaba bien. Buena gestión del tiempo, picos y valles de atención, rotación entre explicaciones y actividades
Mónica Morales, The Cocktail
- Su experiencia y aterrizaje de la teoría en casos de uso - Su capacidad para construir con el equipo, que todos los participantes nos sentíamos parte del taller, aportando perspectivas
Ana Buigues Grimalt
Alto conocimiento sobre la gestión del cambio
Domingo López López, Kairós Digital Solutions
- Experiencia como agente del cambio - Cercanía - Retador - Divertido