Become a Facilitator
Facilitators get a complete workshop management solution, private community, monthly hangouts and personal support from Lean Change Management author Jason Little.
Dillon Weyer
9.54
/ 10
Rating for public events
based on 24 evaluations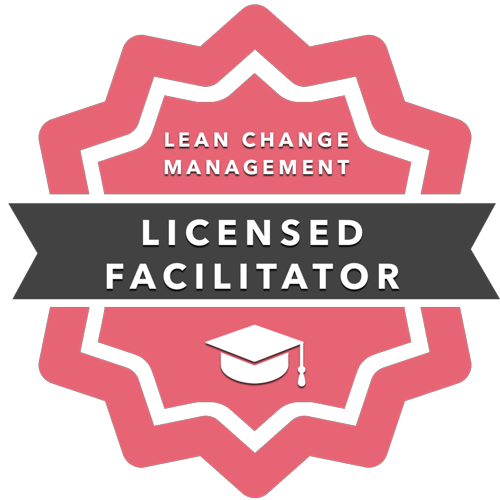 Dillon started his career as a commercial buyer. After five years he made a career change, moving into project management for an e-commerce company. Becoming frustrated with slow delivery in a fast-paced industry, Dillon searched for improved ways to deliver value faster to clients. He has now moved away from a process focus and spends his energy on delivering value to customers quickly. A cornerstone of his expertise is ensuring solid customer-driven feedback to ensure valuable product delivery. In recent years, he has studied coaching and change management. Dillon now has over 10 years' Agile experience in various industries.
Dillon's relevant certifications and training:
Certified Scrum Professional (which includes Certified Scrum Master and Product Owner)
Certified Kanban Management Professional (LeanKanban University)
Improving and Scaling Kanban Certification (LeanKanban University)
Kanban Change Leadership Certification (LeanKanban University)
Certified SAFe Agilist
NLP Certified Practitioner
Accredited Integral Coach
Lean Six Sigma - Green Belt
Prince II Practioner
HCM BOK
Certified Lean Change Management Trainer
Leading Self-Organising Teams
Coaching Agile Teams (Lyssa Adkins)
Certified Process Professional
Attendees feedback
Andronica Dlamini, IQ
Engaging Knowledgeable