Become a Facilitator
Facilitators get a complete workshop management solution, private community, monthly hangouts and personal support from Lean Change Management author Jason Little.
Roberto Baptista
8.32
/ 10
Rating for public events
based on 22 evaluations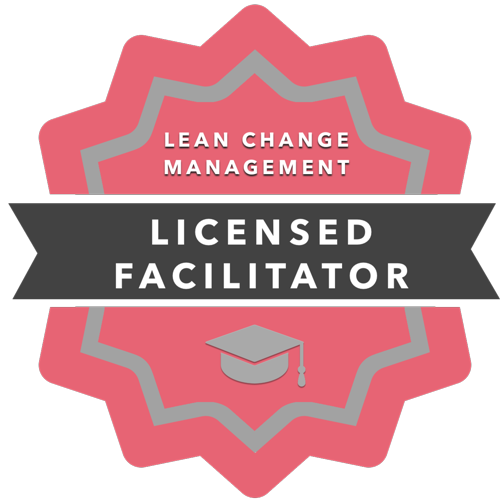 Working with agile since 2010, helping people from organizations on their agile transformation path. I´m the Chief Learning Officer for Adaptworks, Brazil and also an active SAFe SPC4. As from the academic perspective I have a Master´s Degree in Health and Management Informatics and currently working on my PhD thesis.