Become a Facilitator
Facilitators get a complete workshop management solution, private community, monthly hangouts and personal support from Lean Change Management author Jason Little.
Dirk De Baets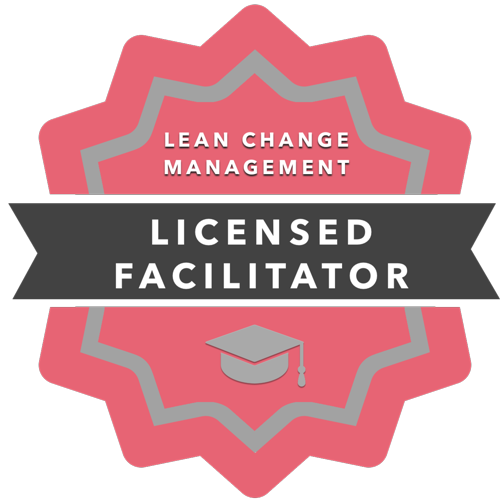 Working internationally with a strong presence in the Dutch and French speaking area around Belgium, France, the Netherlands and Switzerland.
Master degree in Accounting in Informatics and Accounting - Implementaion and change Management. Diploma in individual and Relationship coaching.