Become a Facilitator
Facilitators get a complete workshop management solution, private community, monthly hangouts and personal support from Lean Change Management author Jason Little.
Dirk De Baets
9.5
/ 10
Rating for private events
based on 4 evaluations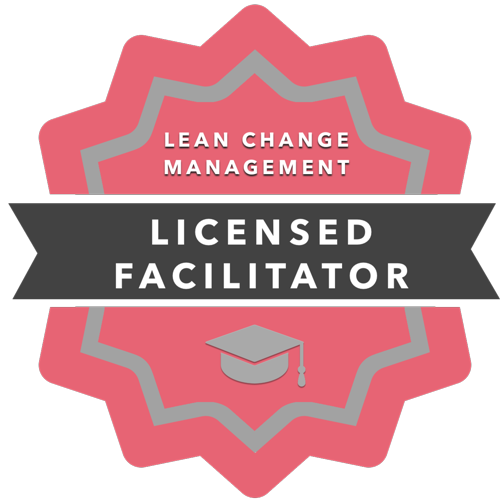 Working internationally with a strong presence in the Dutch and French speaking area around Belgium, France, the Netherlands and Switzerland.
Master degree in Accounting in Informatics and Accounting - Implementaion and change Management. Diploma in individual and Relationship coaching.


Attendees feedback
I. Manesse
Very well prepared. Highly dedicated and very dynamic trainer
Marie Knockaert
Keeping the course very interactive and engaging for the audience. Willing to go deeper on topics on request of the participants.