Become a Facilitator
Facilitators get a complete workshop management solution, private community, monthly hangouts and personal support from Lean Change Management author Jason Little.
Gregor Heidinger
8.66
/ 10
Rating for public events
based on 29 evaluations
8.65
/ 10
Rating for private events
based on 23 evaluations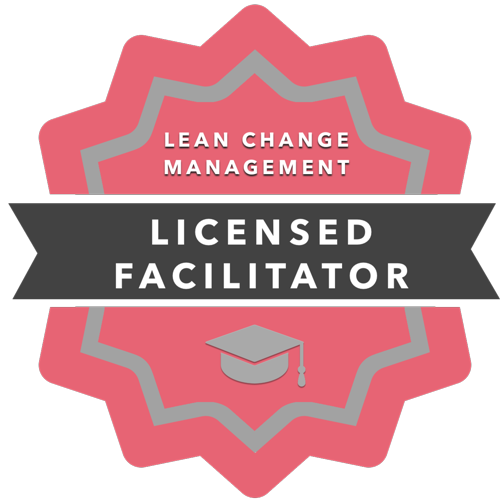 Attendees feedback
Erwin Verweij
A lot of knowledge. Good at addressing the questions. Energetic.
Timo Danner
Enthusiastic, connected well with the participants
Joost de Graaff
Very knowledgeable, creates a great atmosphere for interaction and exchanging ideas.