Become a Facilitator
Facilitators get a complete workshop management solution, private community, monthly hangouts and personal support from Lean Change Management author Jason Little.
Juan Daza
9.25
/ 10
Rating for private events
based on 8 evaluations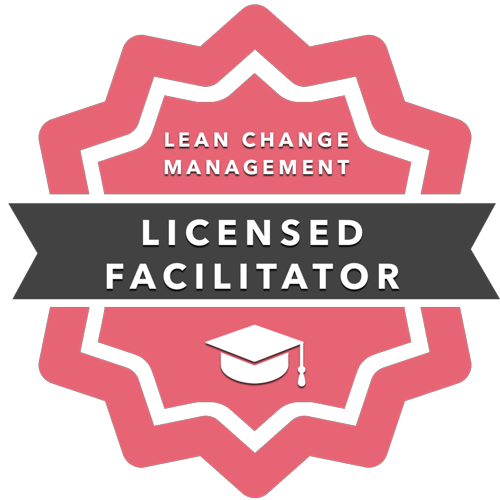 Since 1995 I`ve been involved with digital production: web programming, digital strategies, online and multimedia production, content production, product discovery, etc. In every work I've been involved I made my best to not only solve the problem at hand but to build the **best environment¨¨ for teams. My bet is that M30 is the framework to create sustainable working creative places to be happy...
Desde 1995 he estado involucrado en producción digital desde desarrollos web, estrategias digitales, producción multimedia y en línea, creación de contenidos, descubrimientos de producto, etc. En cada proyecto en el que he estado no sólo me he propuesto resolver un problema sino crear el mejor ecosistema para los equipos con los que trabajo. Mi apuesta es que un marco de trabajo como M30 es el ideal para crear entornos de trabajo creativos llenos de felicidad...