Become a Facilitator
Facilitators get a complete workshop management solution, private community, monthly hangouts and personal support from Lean Change Management author Jason Little.
David Morris
9.21
/ 10
Rating for public events
based on 14 evaluations
9.17
/ 10
Rating for private events
based on 24 evaluations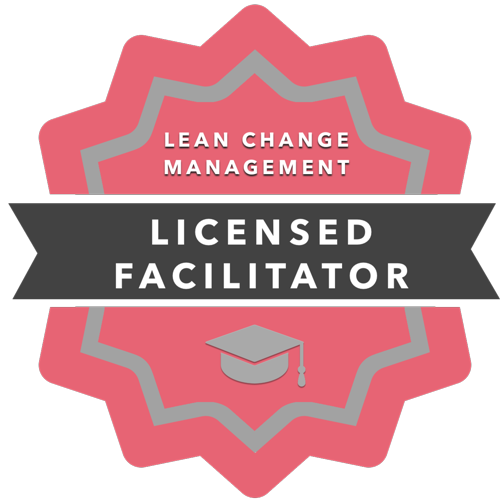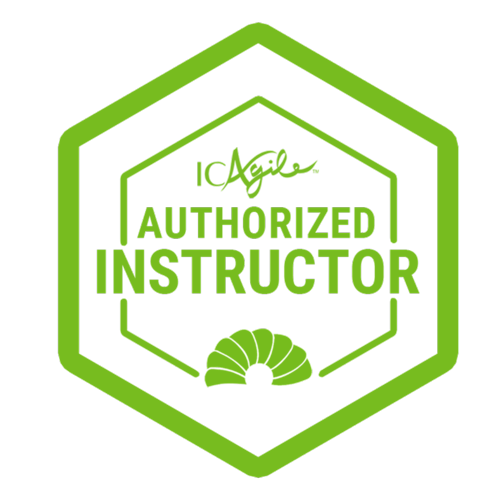 David helps organisations realise the benefits of lean value-driven change; developing practices and building motivated teams; guiding governance and programme thinking; portfolio prioritisation: selecting the right products to build, and ensuring they are designed for a good customer experience, across their full life-cycle, and are delivered right first time.
Attendees feedback
Anneke sezier
Approachable, knowledgeable, good group facilitation, balanced passive education well with applied education (activities), came back to questions when he said he would.
Gina Devanand
David, you have lots of knowledge about the methodology and most important, you gave realistic/practical examples and tips rather than theoretical pieces from the book / what sounds lovely. You are also authentic in your work which makes it easy to be honest in the classroom.
Nicola Deacon
Open Relaxed High level of experience and expertise Great materials
Robyn Barnes
Engaging, relatable, credible, passionate, open
Joe Kearns, Double-O Consultants
Well read, easy presentation style
Chrissie Whitfield
Great facilitation style and manner with good real life examples which helped to bring the practice of Lean Change to life.
Paul McCloskey
Great subject knowledge, well paced & great resource kits
Clare Taylor
Clear, concise, friendly, approachable, knew subject matter in detail. Allowed useful discussions to take place on using the learnings to apply to everyday challenges. Facilitated a good structure - easy to follow where we were at with the agenda and content.