Become a Facilitator
Facilitators get a complete workshop management solution, private community, monthly hangouts and personal support from Lean Change Management author Jason Little.
Ryan Behrman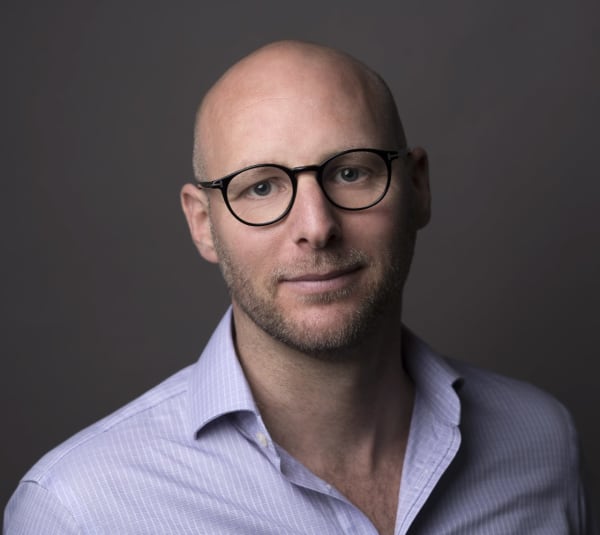 9.25
/ 10
Rating for public events
based on 4 evaluations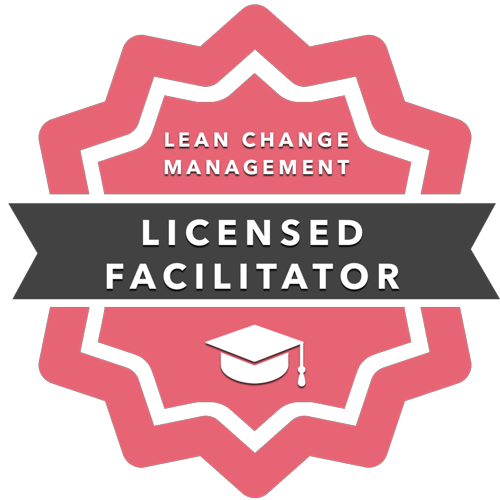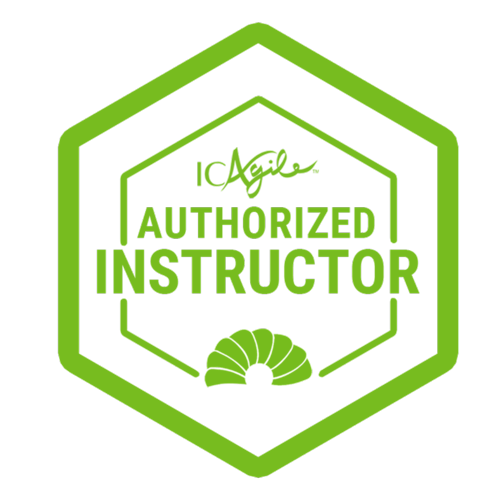 Ryan's work is about coaching, mentoring, and training teams and individuals to work more effectively and productively. His approach is a pragmatic blend of coaching, consulting, mentoring, training, and facilitation. Ryan has experience influencing senior stakeholders in retail, finance and telco to adopt more agile ways of working. He's introduced widespread change and helped to align and coordinate teams in multi-team environments through the design and facilitation of lean and agile ways of working within and across teams.
Ryan is an experienced trainer and facilitator and runs regular public and in-house trainings and workshops in agile coaching, facilitation, Management 3.0, StrongSuits (a strengths-based tool), Scaled Agile Framework (SAFe), Scrum, Kanban, and other lean and agile ways of working.
His early education and work were in engineering and web development. He holds an MBA degree from Warwick Business School where he wrote his dissertation comparing agile methods to traditional methods of management and workflow.
Ryan is a certificated coach with Coaching Development Ltd and subsequently served as a mentor on their programme. He is trained in action learning facilitation with Action Learning Centre and he facilitates monthly coaching and peer supervision groups for agile coaches.
Ryan has worked in the UK, South Africa, Canada, Spain, Poland and Germany with industries spanning retail, supply chain, publishing, government, travel, cloud software, education, investment banking, wealth management, and FinTech.
Ryan is a regular speaker at Agile conferences. He facilitates and teaches workshops all over the world in public and in-house courses. He can be reached at ryan@toucthink.com
Attendees feedback
Helgi Gudmundsson
Calm, knowledgeable, responsive and facilitating. Has a good balance between providing background, theory and concepts, and having the group discuss and try things out. Free of ego. Also a good balance between structure and responsiveness to what was happening in the group.
Regine Prade
He makes participants talk and share their experiences and ideas and manages all these conversations within the time. There is no doubt at any point that Ryan is an expert and has practical experience with the topic he teaches. This combination creates fantastic learnings and relationships.
Amy Wright
Ryan was attentive and flexible, and facilitated the course smoothly and with ease.
Frédéric Amoretti
Great coach! The instructor was able to let us learn during team discussion and asking the right questions and summarize well the key points.