Become a Facilitator
Facilitators get a complete workshop management solution, private community, monthly hangouts and personal support from Lean Change Management author Jason Little.
Richard Atherton
8.83
/ 10
Rating for public events
based on 58 evaluations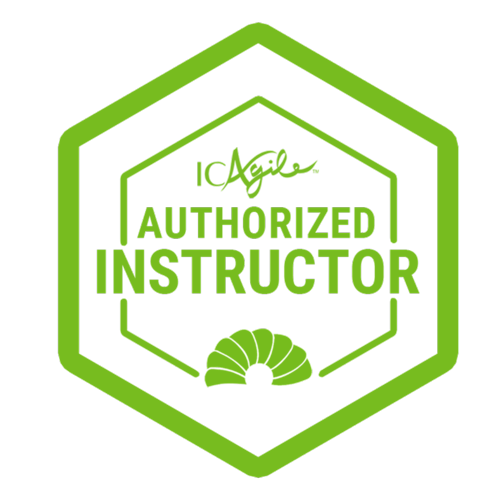 15+ years experience as a programme leader, coach and advisor in practicing the Lean/Agile philosophy.

In the summer of 2000, Richard helped lead one of the first fully Agile software implementations in the UK, just 9 months after Extreme Programming was first published and before Scrum was even invented. He hasn't looked back.
Richard has since coached a panoply of teams to fruitfully adopt a Lean/Agile approach including senior leadership teams, sales teams and groups of hard-bitten journalists.
Richard attended Lean Change Agent course in Hamburg in 2015 and immediately started getting powerful results from the techniques with his clients in the UK. Richard went on to co-lead the very first Lean Change Agent workshop in the UK. Richard is a regular blogger on Lean/Agile themes, a conference speaker and a contributor to industry magazines.
'The best "from - to" programme I have ever seen', CFO/COO, major UK broadcaster
Attendees feedback
Carolina Villasenor Ugalde
Engaging and upbeat