The famous martial artist Bruce Lee once said 'Adapt what is useful, reject what is useless, and add what is specifically your own.' Jason is the Bruce Lee of change management!
Date:
December 6, 2019 10:00 am—6:00 pm JST
1 Day Course Outline
(Workshop language will be mainly in English but Japanese language support is available)


How to introduce Management 3.0 into an organization with Lean Change Management
What is Lean Change Management: How is it similar and different to your current Change Management approach?
Alignment: How to use light-weight tools to get people in the organization ready for the change and reduce resistance
Experiments: How to move away from change activities, and towards change experiments. This includes good practices for communication, creating alignment, providing status to change sponsors and more.
People: We will explore how people respond to change differently, and how you, the change agent, can navigate through that complex environment effectively
Your Own Change Framework: We will take the learning from both days, and you create your own change framework
In an ever-changing world, organisations that can adapt will not only survive, but thrive. And as innovation and disruption continues to increase, more and more organizations need to transform fast in order to remain competitive. But many tend to use outdated change management approaches that are not effective to manage fast-paced change. Lean Change Management is about how to create a systems based approach to developing change-capable organisations. It is designed to help you discover the best practices for introducing change in your organization.
Feedback Driven Change Management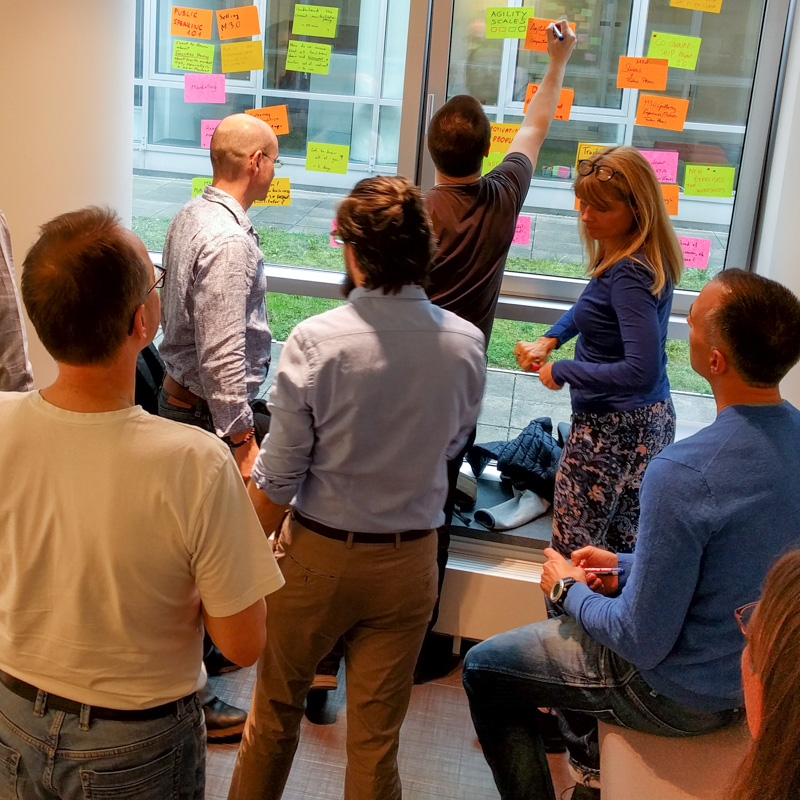 Learning Objectives
Manage change programs by applying Agile and Lean techniques
Modernize your existing Change Management framework with more effective practices
How to deal with change resistance
Update your change management skills
Combine ideas from Lean Startup, Agile, OD and CM to develop your own contextual change framework
Create and use your own lightweight planning and measurement tools such as Change Canvases, Perspective Mapping and more
How to lead change from any level in your organization
Many tools and practices that you can use right away to make your transformation challenge fun and successful for everyone
Who Should Attend
This training is particularly suited for Change Practitioners, Agile Coaches, Managers, Organisational Development Practitioners, Project Managers, in fact anyone who is interested in leading change.
Innovative Practices for Managing Organizational Change
As a Lean Change Agent you know how to build your own change framework and how you can get support from the affected stakeholders around the change, as well as many good practices and lightweight planning and exploration tools for getting your change started and going into the right direction.
This 1-day workshop is designed to show you how to facilitate any sort of organizational change effectively. You will learn by doing, not by reading PowerPoint slides. And you will hear real stories about how to apply better practices for managing change.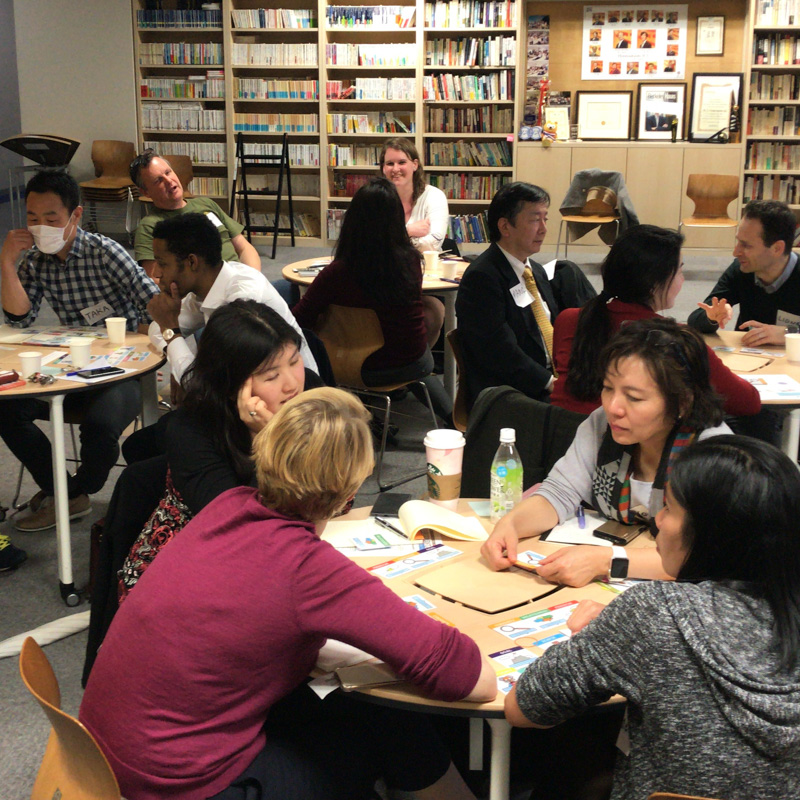 Learn Modern Change Management
If you are involved in in a change of your organization and you are looking for more effective ways to develop and execute change programs then you should become a Lean Change Agent.
You are involved in introducing Agile or another new process to the organization.
You want to change the companies' culture.
You don't know how to introduce a change into the organization.
Your company's change initiative is not going very well.
You have realized that planning a change is challenging.